My Rating: ★★★★★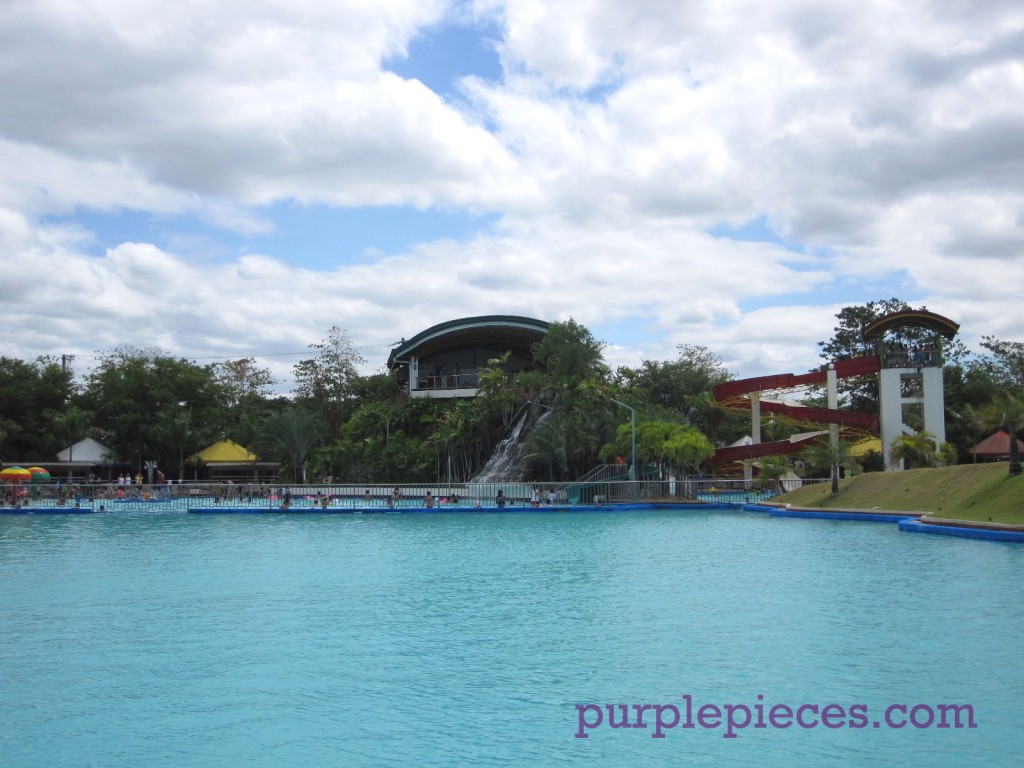 April 25, 2010 – The very first time we visited Club Manila East in Taytay Rizal. To get there, we took an FX ride (en route to SM Megamall) to Robinson's Galleria. From Galle we rode a Taytay Rizal bus and got off in front of the entrance gate. At the entrance were several jeepneys waiting to take guests to the main CME resort.
We checked in at around 4pm and met with two of Ray's colleagues with their families. The villas for overnight guests were decent and homey. Ours was painted in blue and pink. There were two beds and a cozy sofa, dining area & kitchen at one corner, television, dresser, closet, and a bathroom with a bathtub.
The Club Manila East resort in Taytay Rizal is quite big and the place was brimming with guests. They have facilities for team building activities like wall climbing and obstacle courses, variety of accommodations for guests such as pavilions, huts, cabins, cabanas, picnic area, and villas, and exciting pools for everyone. Bringing food inside the resort is prohibited so you really need to bring extra cash. Anyway there are food stalls around like Jollibee, Shakey's, and Chowking. And if ever you forgot your swim essentials at home, a store near the entrance is jam-packed with swim apparels and inflatables for kids.
I'm quite impressed that the place was maintained well throughout the years. Trash bins were all around, pools were clean, and it seemed that the resort defied "ageing". I enjoyed kayaking, fighting giant waves, and eating halo-halo after hours of soaking in the water. But the best of all is the waterfalls located at the adult pool. I stayed under it for a few minutes of heavenly shoulder and back massage.
So, if ever you consider spending a day of your summer at CME, the entrance fee is Php 350.00 per person, and children below 3 feet are FREE!
Club Manila East Entrance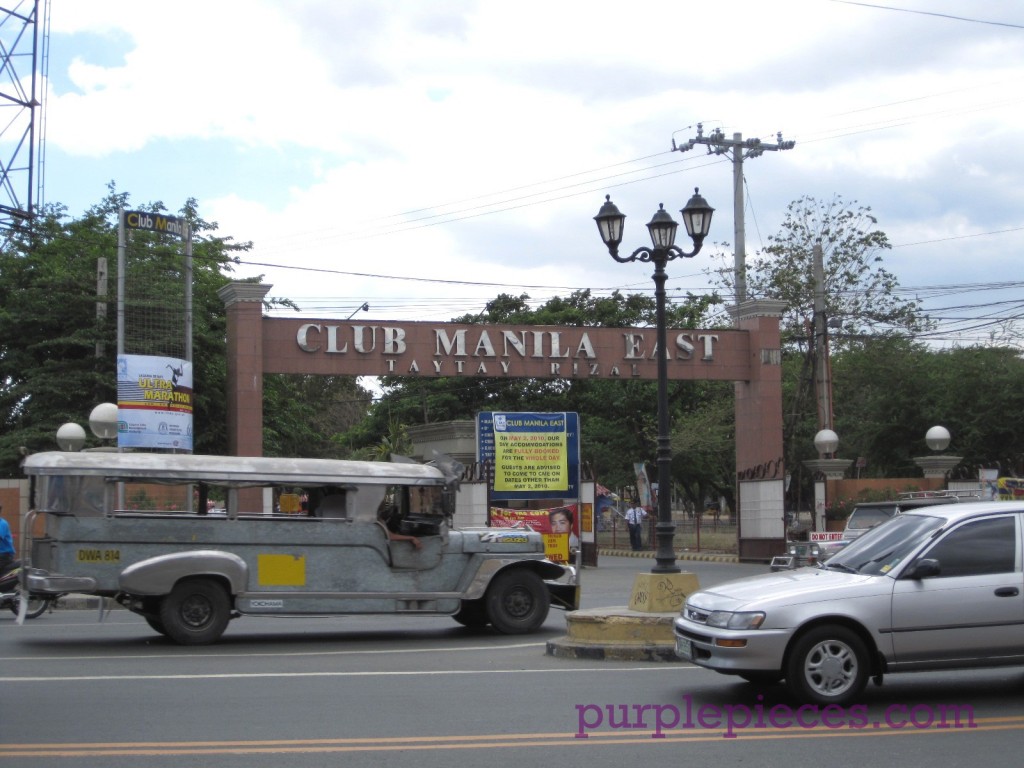 Inside the Doña Luz Hillsview Villa. Php 3,300.00, maximum or 4 peeps in a room, from 2pm – 11:30 am.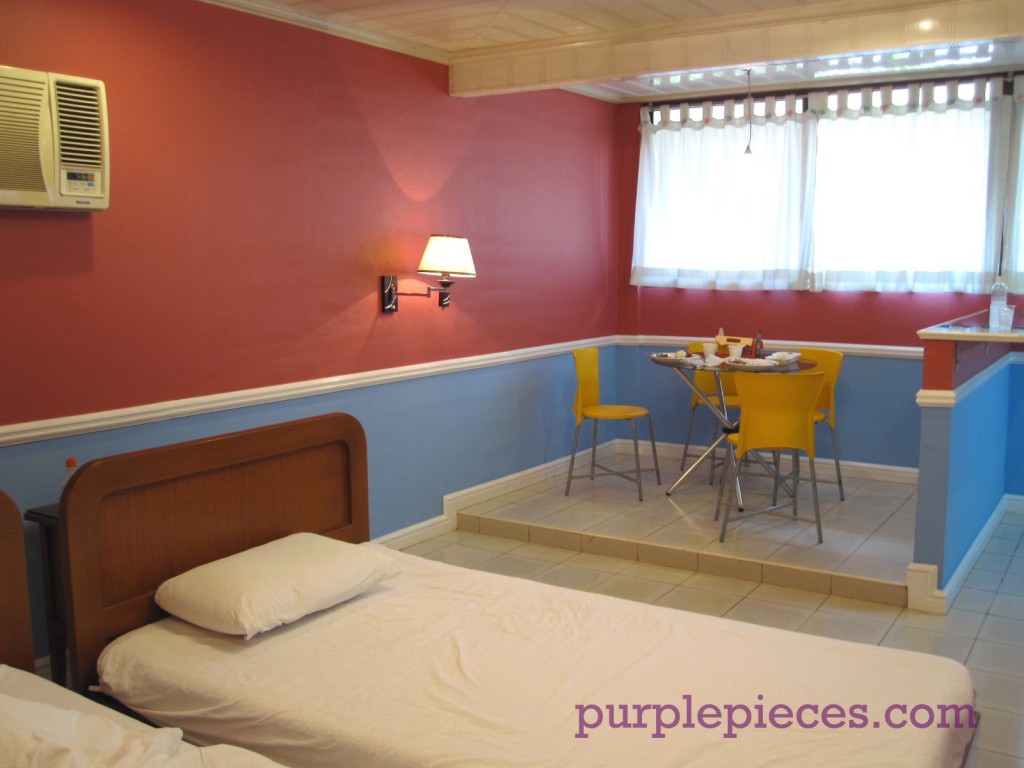 Kiddie Pool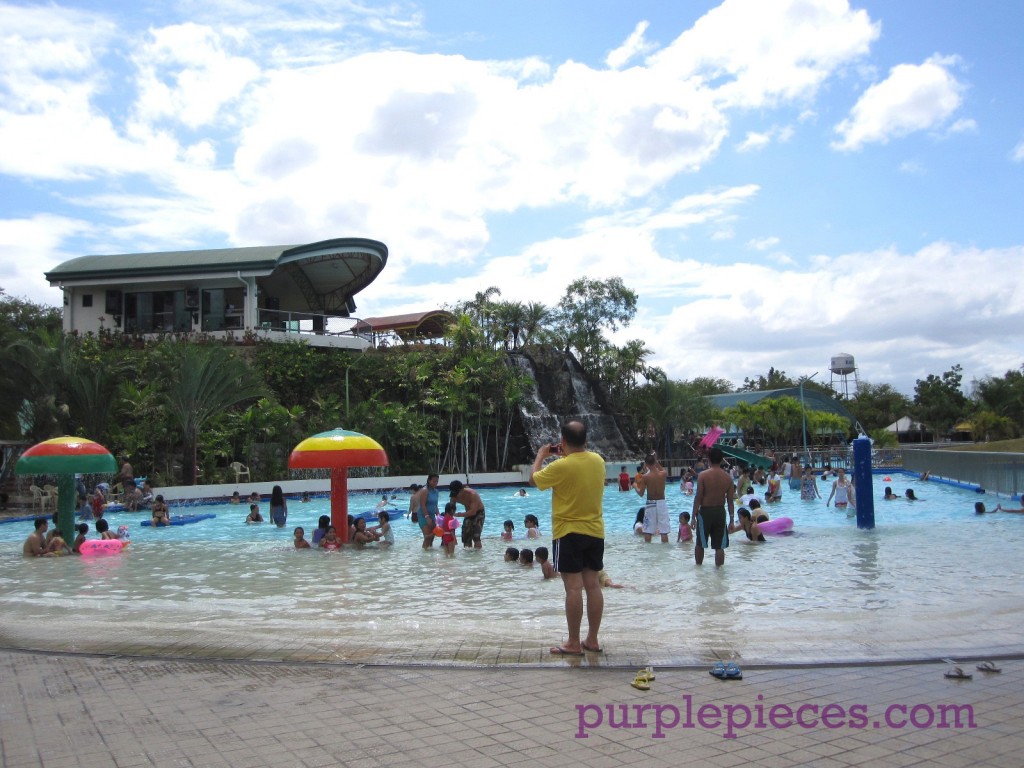 Sun-screened Pool. Enjoying your stay without those nasty sunburns!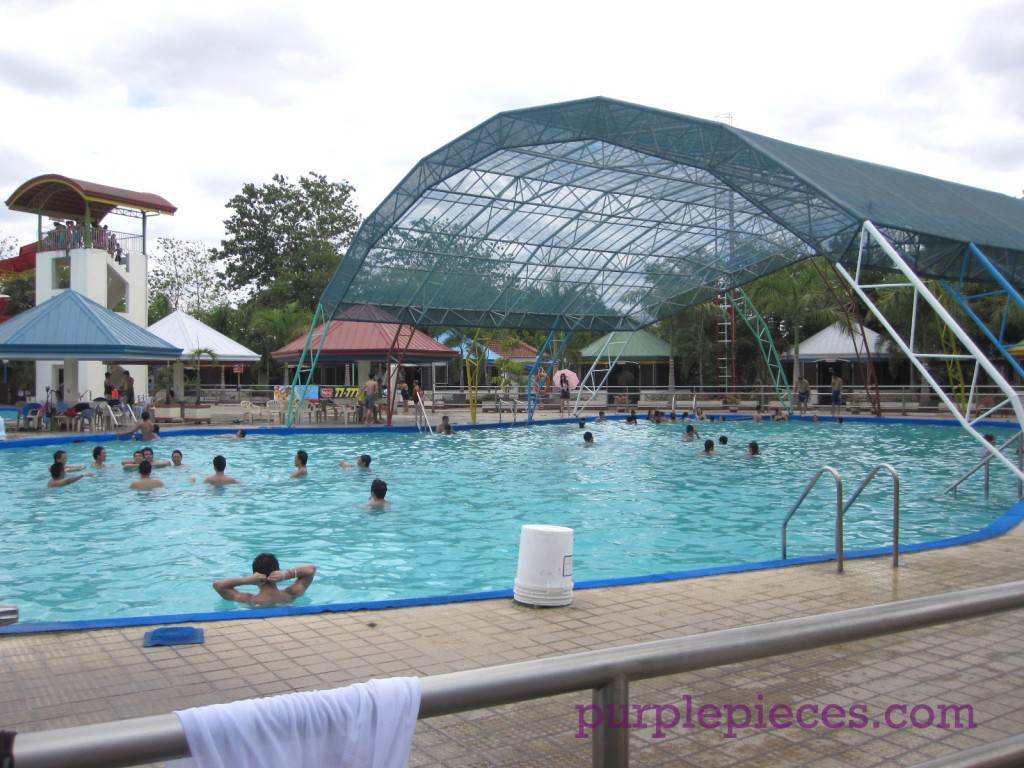 If you want to experience kayaking, go to their boating area.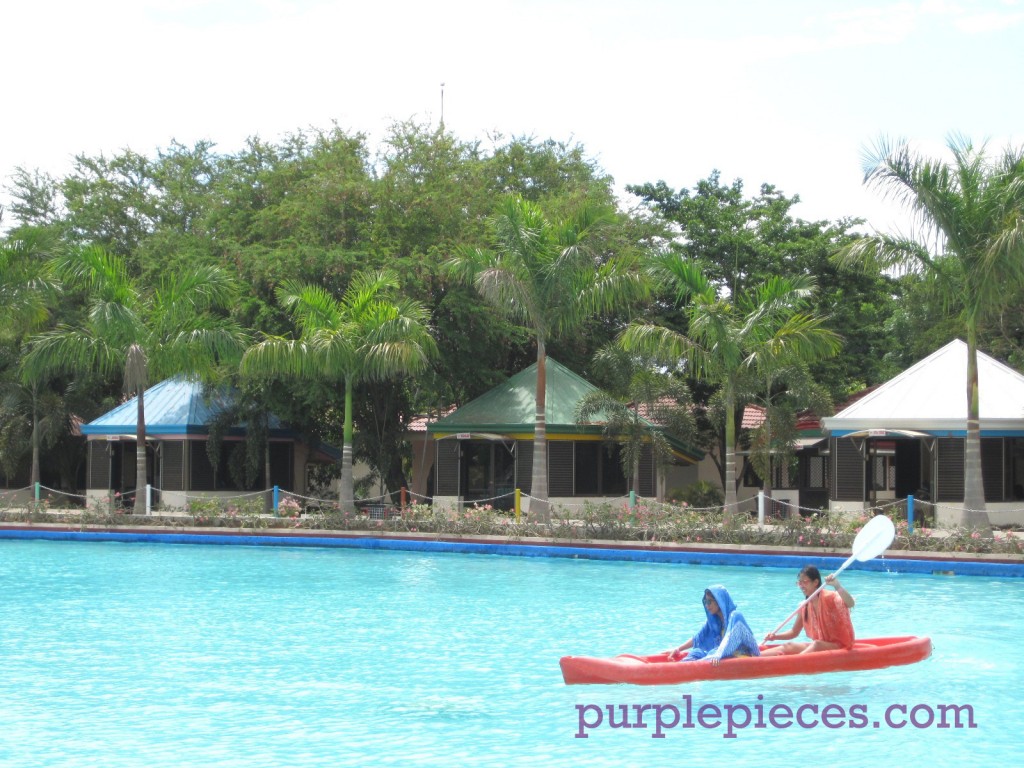 Beside the boating area is an adult pool with a 3-looped slide.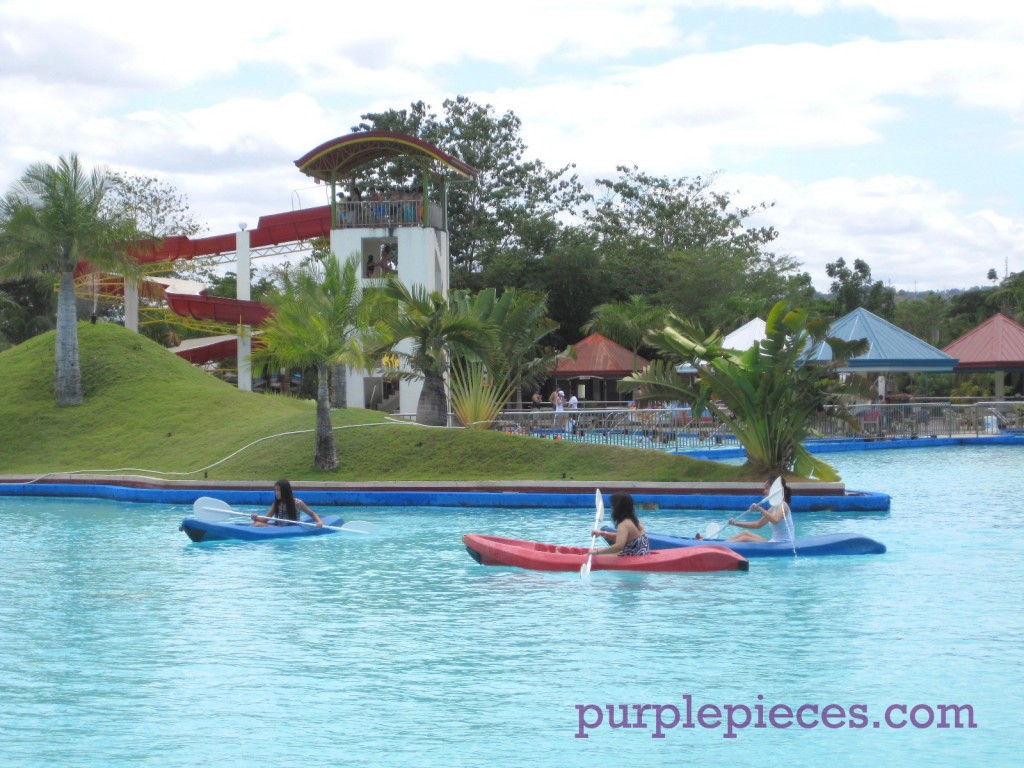 Bold enough to dive? Their diving pool is 14 feet deep.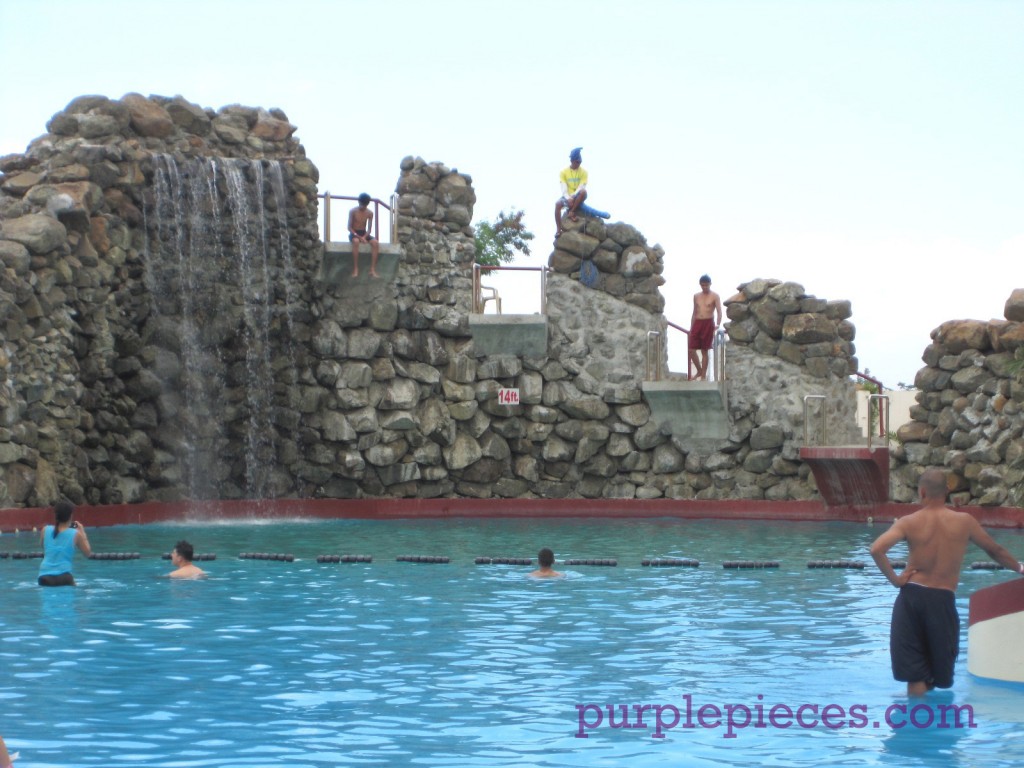 "CME BeachWaves is a 19,000 square foot giant wave pool, bigger than four basketball courts combined. It gradually deepens like a beach towards a maximum depth of 6 feet and it can produce up to eight (8) beach-like wave patterns of up to 4 feet high." – CME Official website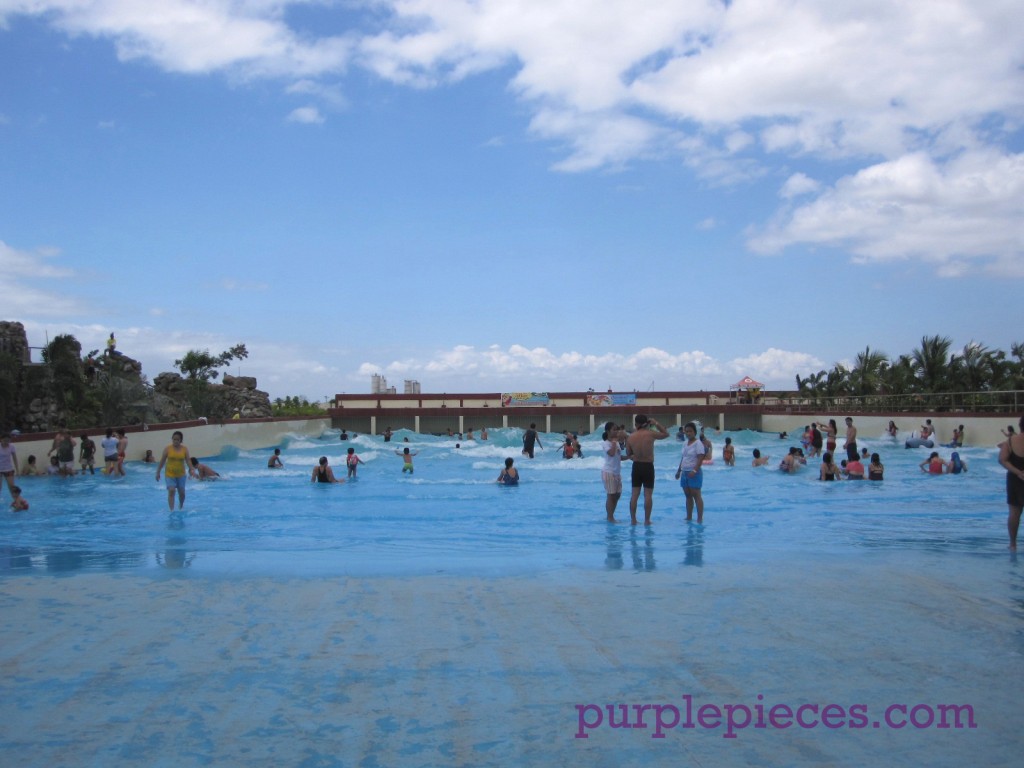 Challenge your friends into a swimming frenzy in their Lap Pool.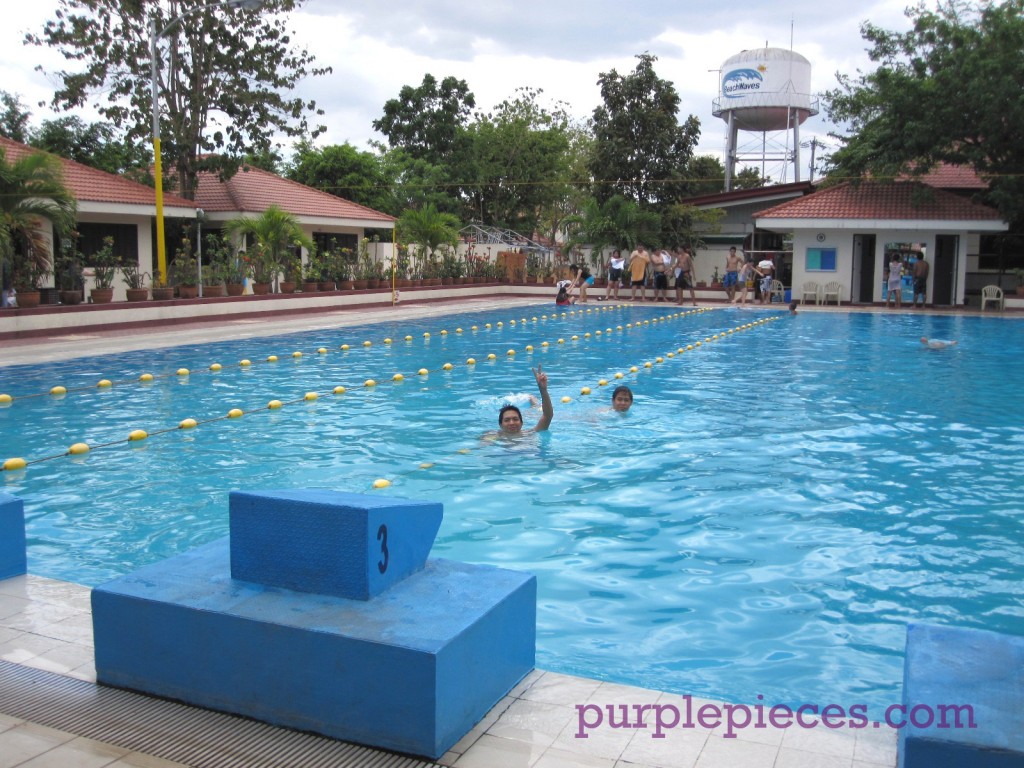 The Buzzy River. A relaxing water ride experience thru waterfalls and under bridges using rubber tubes.
Club Manila East
Km. 24 Manila East Road Taytay, Rizal
clubmanilaeast.com
facebook.com/clubmanilaeast

Published: 2010-04-27 20:47:44
Related Posts