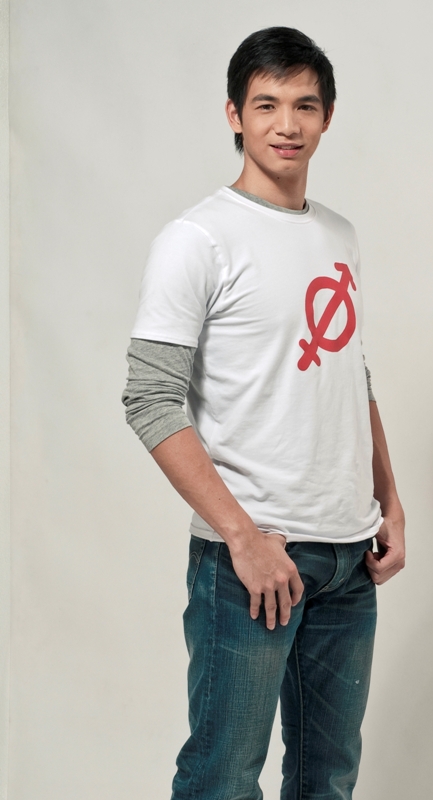 We know him, he's one of those admirable role models who kept a spotless reputation. Chris Tiu is an athlete and a celebrity who maintains a clean and upright lifestyle. And when he endorse a brand or a product, he means it by heart.
Chris Tiu joined an advocacy aimed to raise awareness regarding a sexually transmitted infection, dubbed as  "Help Fight HPV" which was launched earlier this year by global pharmaceutical company MSD. Medical groups such as UP-PGH OB-Infectious Disease Section, Society of Gynecologic Oncologists of the Philippines, Philippine Society of Cervical Pathology and Colposcopy, and patient support group Carewell, also help spread the word regarding the health risks brought about by the Human Papillomavirus (HPV).
"I admit to being initially hesitant when I was approached about the advocacy. But once the facts were laid down to me, and after doing my own research, I knew that it was a cause that I want to be a part of," Chris shared.

Published: 2010-07-08 06:22:55
Related Posts